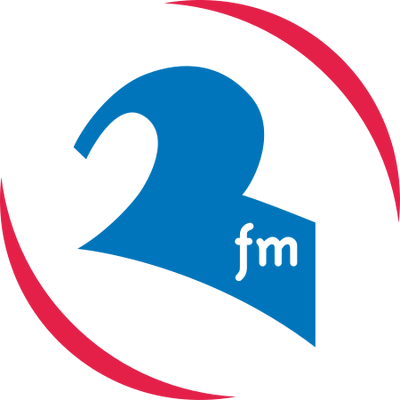 The Bull Munro have recorded a Live session in 2FM's studio for
Dan Hegarty's
Alternative to Sleep.

The Bull Munro is Hot Press Pick of the Fortnight. Their debut single will be featured on Cork Red FM, WLR FM, Beat FM, Radio Kerry, BBC Radio
Foyle, Limerick's Live 95 FM, KCLR96FM, The Near 90.3FM Sessions.
12/08/10 The Bull Munro featured on Balcony TV today. Click here to hear them perform The Puritan.
11/08/10
The Bull Munro have won their first heat in The King Kong Club. Here are some clips of their performance:
06/08/10
Danny from The Bull Munro did a few acoustic tracks on Roddie's Irish Music Show on WLR FM
29/07/10
The Bull Munro are featured artist this week on Phantom FMs listening post:
The Bull Are In...
|
29 July 2010
Dublin 2-piece The Bull Munro will be the featured artists in next week's The Listening Post. The band will be playing this weekend at Castlepalooza so for those of you heading down, if you like what you hear, check it out.